Need Assistance? Call 760-955-8723
---
Welcome to A Better Way.
We offer many services and have partnering agencies. We provide services for people in crisis with domestic violence issues, ranging from families wanting to make a change in interaction styles to those that have tried everything and the remaining option is to leave the relationship. Please check out the contact page to discover the services that might be important during this time in your life.
And truly, if you feel a bit embarrassed, I hope it helps to know that we have all been there too. No judgment.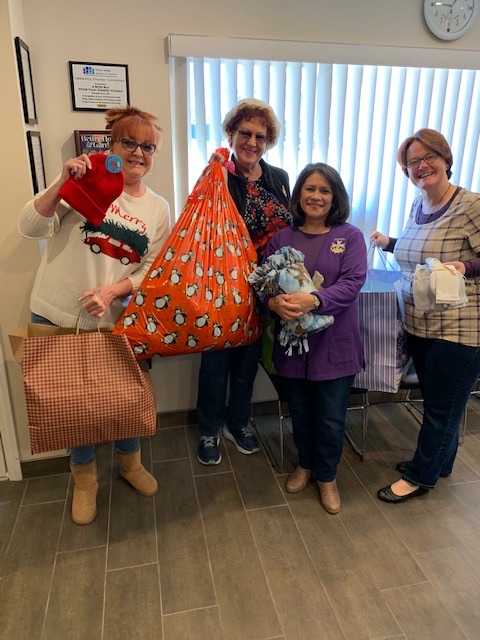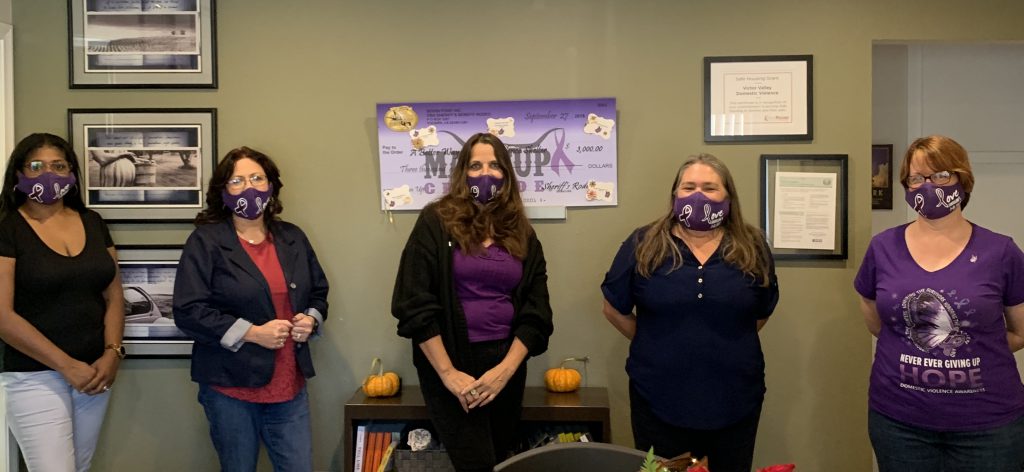 Impact on Children
The impact on children, no matter how much you think you are protecting them, is greater than most realize. This is why we offer options for couples to learn new skills in conflict resolution and communication. It is also why it is important to make a change if nothing is changing. Domestic violence gets passed down by example.
Stay up to date!
Follow us on socials for updates and information.